On May 23, 2022,Wanma issued an announcement on jointly investing in Wanma- Wanhua upstream and downstream integration projects with Wanhua.
In order to realize the integrated production of upstream and downstream of cable polymer materials, implement national strategies such as green, energy saving, and low carbon emission, and cultivate a new engine for the company's innovation and development in the field of new materials, Zhejiang Wanma Macromolecule Material Group Co., Ltd. and Wanhua Chemical (Fujian) New Materials Co., Ltd., a holding subsidiary of Wanhua Chemical Co., Ltd, plan to jointly invest in "Wanma-Wanhua Upstream and Downstream Integration Project" in Jiangyin Gangcheng Economic Zone, Fuzhou City, Fujian Province.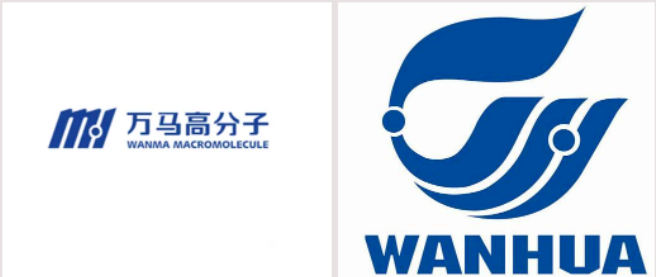 Zhejiang Wanma Macromolecule Material Group Co., Ltd, is a leading cable polymer material enterprise in China. The company is guided by the vision of "Leader of Environmental Protection New Materials", and takes "carbon peak, carbon neutrality" as its business philosophy.
Wanhua Chemical Co., Ltd, is a company of global new chemical material with business covering four major industrial clusters of polyurethane, petrochemicals, fine chemicals and new materials, and it is also one of the top 30 chemical companies in the world.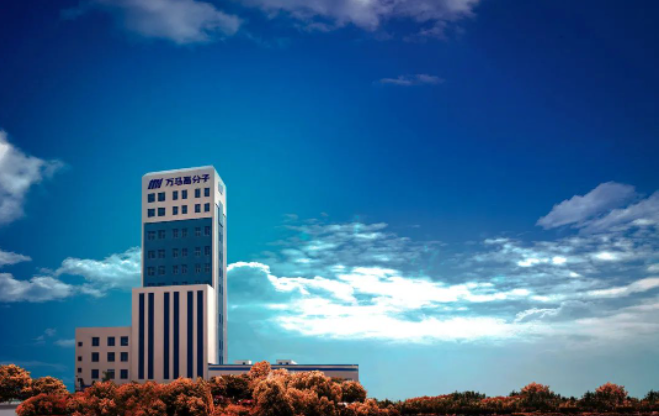 The total investment of the project is 1 billion CNY. The project is located next to Wanhua Chemical Industrial Park, west District of Jiangyin Gangcheng Economic Zone, Fuqing District, Fuzhou City, Fujian Province, with a land area of about 134,000 ㎡.
The construction of the project is divided into two phases, the first phase is the environmental silane XLPE cable material project, and the second phase is an environmental protection peroxide XLPE cable material project. After the establishment of project, it will have an annual production capacity of 600,000 tons of environmental protection new cable materials, and will be the first carbon-neutral green cable material industry base in the domestic cable material industry.
Zhejiang Wanma Macromolecule Material Group Co., LTD and Wanhua Chemical Co., LTD have an in-depth cooperation, and put forward the concept of integrated production of environmentally friendly new materials creatively. On a technical level, this integrated project realizes the seamless connection between modified cable materials and upstream petrochemical raw materials in the production process, so that the basic petrochemical raw materials produced by Wanhua Chemical Co., LTD can be directly converted into cable materials, which is the most efficient production method. And is also the first time that is adopted in China.
In addition, this production method reduces the raw material transportation, packaging, inventory, sales management and other links between the upstream and downstream industry chains, which not only achieves cost savings, but also produces synergies. At the same time, it is also in line with the current carbon neutral strategy advocated by the government, and achieving a substantial reduction in carbon emissions by this innovative production method in the industry.